The BICOM device discovers and solves the real cause of weight retention! A weight loss program that was created after many years of experience and excellent results in working with clients at our LongaVita Polyclinic.
There is a way to achieve the desired figure!
Are you dissatisfied with your figure and want to achieve the perfect body shape in a healthy and safe way? Have you been trying various diets for some time without any lasting results? Or perhaps you mind how much you eat, yet everything still "sticks" exactly where it shouldn't? Maybe your metabolism changed after childbirth or some other surgical intervention, and maybe the changes have come with age. Sometimes obesity is genetically predisposed, and sometimes it is a consequence of a certain medical diagnosis.
Whatever group you belong to, know that there is a way to achieve the desired figure! When we first find the cause through precise testing, we can finally start a healthy and safe path to a healthier and more beautiful version of ourselves!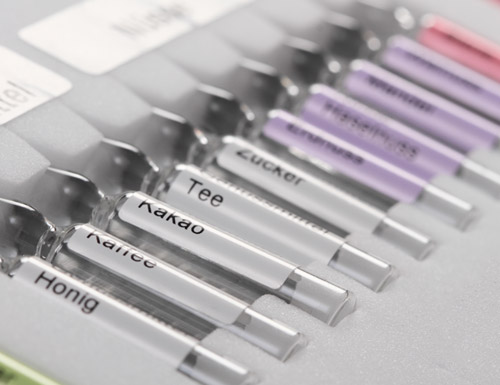 Bicom Testing and Treatments for Weight Loss
With precise and detailed testing on the Bicom quantum device, we reveal the actual cause of weight retention in a completely painless and safe manner. Sometimes we know these causes, but ever so often there are hidden ones, new or old, causally related to some condition or process in the body. We often do not attach importance to symptoms such as bloating, sleepiness, fatigue… and perhaps they show a certain intolerance and unnecessary energy expenditure, slowing down of metabolism and weight gain, due to some food that does not agrees with us.
Because each body is different, we cannot apply the same diet and the same advice to everyone who wants to lose weight.
Restrictive diets often give quick results but create other, more serious health problems. That is why it is the best and safest way to start from the cause, which is individual for each person. The causes may include: slow metabolism, digestive problems, fluid retention, slow work of excretory organs, emotional overeating, hormonal imbalance, inappropriate or excessive intake of monotonous food, lack of vitamins, minerals, essential fats that affect metabolic processes, presence of parasites, fungi in the body…etc. We can detect all those causes completely painlessly on the Bicom bioresonance device. And that's not all: after we discover the cause and obtain precise results, we can therapeutically treat each of the mentioned causes and bring you into a state of psychophysical balance!
What Does the Bicom Weight Loss Testing and Treatment Entail?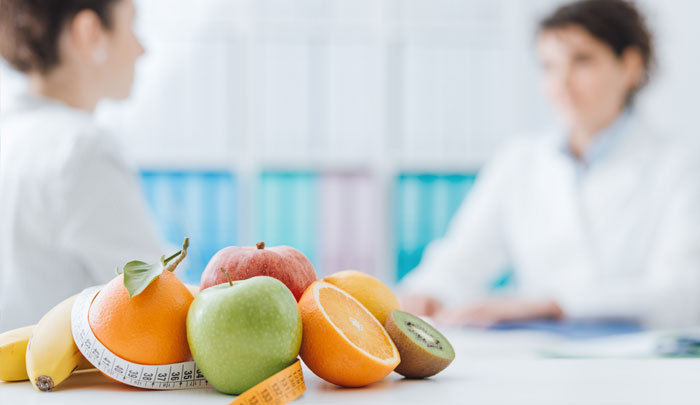 While sitting comfortably in an armchair, asking questions and receiving useful advice, it is possible to test and treat the following:
A food intolerance test on more than 200 foods that we use most often in our diet, the detection and treatment of the main allergen
Checking for the presence of pathogenic organisms (fungi, parasites, bacteria…) and removing them from the body
Detoxification of the entire body, especially the excretory organs
Establishing a balance in the intestines and regulating digestion, which increases the absorption of nutrients and accelerates metabolism
Getting rid of toxins, harmful radiation, and blockages
A program for fat, carbohydrate and protein metabolism
Checking the hormonal status and glands
Checking the level of vitamins, minerals, enzymes, supplements…
Permeability of all energy meridians and chakra balance
Permeability of all energy meridians and chakra balance
After the test, you get the results of the food intolerance test, advice on proper nutrition, suggestions for supplements, a recommended diet plan best for you, and a warm recommendation to come for treatments once every seven to ten days that will eliminate all the bad things from your body (like the main allergen and everything else that burdens the body) and stimulate all metabolic processes, the expulsion of fluids and toxins, the harmonization of meridians and glands and everything that is needed to start losing weight in the best and safest way.
This weight loss program was created after many years of experience and excellent results in working with clients at our LongaVita Polyclinic. What differentiates this testing and treatment from others is a detailed and dedicated approach to each individual that aims not only to lose weight but to return the body to the state of psychophysical balance by detoxifying it at the cellular level, restarting the metabolism, balancing the energies, and creating healthy eating habits according to your body's requirements, which all combined enables the obtained results to last for a long time.
And don't forget, bioresonance testing can also help those who are satisfied with their figure by giving them the right guidelines on what is best to consume and what they need in order to maintain their body in psychophysical balance. You can read more about quantum medicine and the Bicom apparatus on our polyclinic' website www.longavita.rs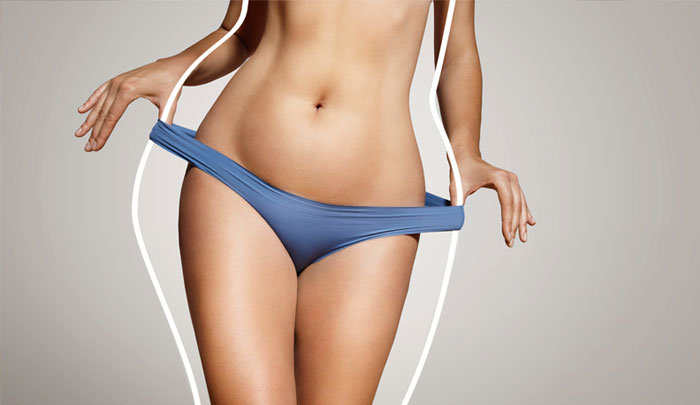 For those of you who want even faster results, the LongaVita Aesthetica center offers several well-proven treatments for the permanent removal of fat deposits, such as the MCM device, body mesotherapy, lipolysis, massage…
In addition to all of the above, we can also offer you an overview on our InBody 270 scale, which provides precise reports on all relevant items for maintaining body weight and health, such as accurate measurements of weight, muscle, fat tissue, body fluids, minerals, protein… and recommendations for caloric intake. More details on this procedure will be available soon
Our expertise, your dedication and determination, and the proven efficiency of treatments with the Bicom bioresonance device and anti-aging medicine are a winning combination for the desired appearance, to our mutual satisfaction!

"I have to admit that after being tested on the Bicom device I was taken aback by the amount of information I received. I didn't even know what could slow down the metabolism and why it was hard for me to lose weight even though I was always on a diet, avoiding sweets and feeling more hungry than full. Now I understand that each body is special and likes different things. After the tests, I started the treatments that ignited my metabolism, breaking down fat and expelling toxins. I follow the recommendations and eat food that suits my body, I'm not hungry and the pounds are slowly being shed! I'm really satisfied and for the first time I see a way to permanently lose weight and keep a good look. Trust me – it's possible! A sincere recommendation and a big thank you to the LongaVita Aesthetica center!"
Tijana Šoškić
Nurse
Become Our Best Mobile Advertisement!
Schedule a free consultation today!