Facial modeling and facial volume compensation
A fresh, rejuvenated and toned appearance of the face can be achieved even without surgical interventions. Correcting small irregularities, adding volume and modeling the face, leads to symmetry that gives beauty and youth.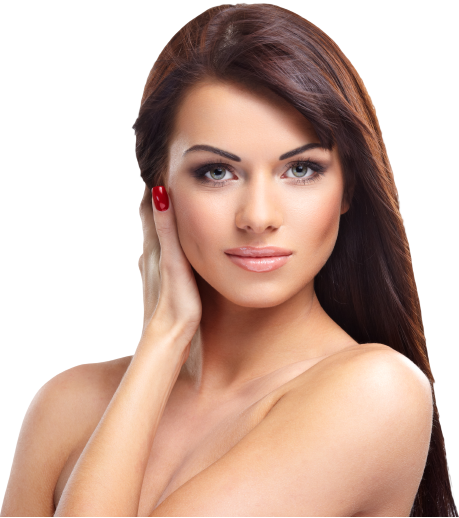 The Secret to a Perfectly Symmetrical Face
Have you noticed there is an increasing number of celebrities who look prettier and younger, and you can't tell exactly what interventions have been done on their face? Perhaps you have recently met a friend who looks rested, refreshed, and simply radiates confidence and beauty? You've probably wondered what the secret is behind that look, since you know that they haven't undergone any surgical intervention. The secret lies in hyaluronic fillers.
Hyaluronic fillers have become the hottest trend in recent years, both here and abroad. Their application is diverse and it allows us to make corrections that could previously only be done through surgery. <strong?With a treatment that lasts up to an hour, it is possible to change the appearance of the face subtly and effectively, giving you the confidence you have always dreamed of.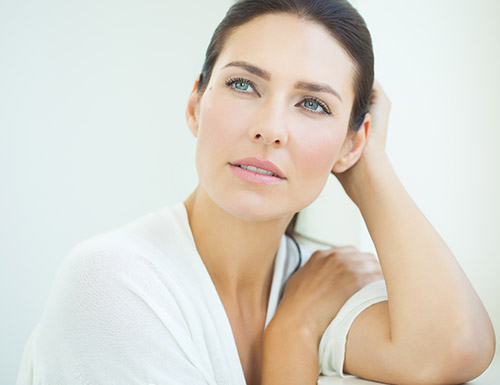 Hyaluronic Fillers at the Service of Your Beauty
Depending on the face shape and the individual wishes of the client, the face can be modeled very successfully with a hyaluronic filler, as it can add or restore volume to the cheeks, restore the contours and correct small imperfections, such as chin or nose depressions. In addition to corrections, hyaluronic fillers rejuvenate the entire skin of the face and can also be used to fill in wrinkles, thus giving a firm and fresh look that radiates youth and self-confidence.
Each hyaluronic filler contains a certain dose of hyaluronic acid, which we already have as an integral part of our skin, but it is lost over time. It has the ability to bind a large amount of water, so when it is applied under the skin, it creates a highly elastic collagen-binding network, thus increasing the volume, filling the wrinkles, and hydrating the entire face.
LongaVita Aesthetica uses the world's most famous brands of hyaluronic fillers, which have shown excellent results. It should be noted that there are several types of hyaluronan fillers, which are chosen according to the region being worked on, so the hyaluronan for modeling and filling wrinkles and the one for lip augmentation are not the same. They differ in density and composition and last from 9–14 months.
How long the effect of hyaluronan will last for you depends on the hyaluronidase enzyme that naturally breaks it down in the skin. That is why the effect lasts significantly longer with some clients.

Before starting any treatment for the regeneration, recovery and rejuvenation of the skin, it is advised detailed FOCUSKIN digital skin analysis, which represents the first step that will give our medical cosmetologists and doctors ideal guidelines for future treatments.
"It is only natural that the face skin loses its smoothness and volume over time. I noticed those symptoms in me, as well. One side of my face was visibly sagging as compared to the other. I could not even compensate for that deficiency with makeup. However, the experienced hands of Dr. Ana at LongaVita Aesthetica have made me look now just the way I used to. I would recommend the treatment with the top quality fillers to everyone, as it is quick and painless, and it produces the results in no time!"
Marija Kenić
Doctor
Correct minor irregularities, correct what you want, and rejuvenate after only one treatment!
Schedule a free consultation today!