Regenerative Revitafil Hyaluronic Fillers and Revitacare Mesotherapy Cocktails Are a Winning Combination for Smooth and Well-groomed Neck Skin
Bioreinforcement is an innovative French approach to neck skin rejuvenation. It is the latest technology of regenerative medicine and biorevitalization, which is more advanced than mesotherapy and hyaluronic fillers. 
This method implies that in the same treatment, according to a certain protocol, state-of-the-art gold regenerative Revitafill Xtra hyaluronic fillers and Cytocare skinboosters are applied, producing fantastic results in skin rejuvenation and regeneration.
Effects of Bioreinforcement
Bioreinforcement not only provides an aesthetic effect but also affects the quality and overall health of the skin. In addition to hyaluronic acid, gold regenerative fillers contain amino acids as well. They start the skin regeneration process and strongly stimulate the production of new collagen, restore elasticity and firmness to the skin, and achieve a healthy and clear complexion. The skin is treated in all layers, visibly tighter, hydrated, and more beautiful.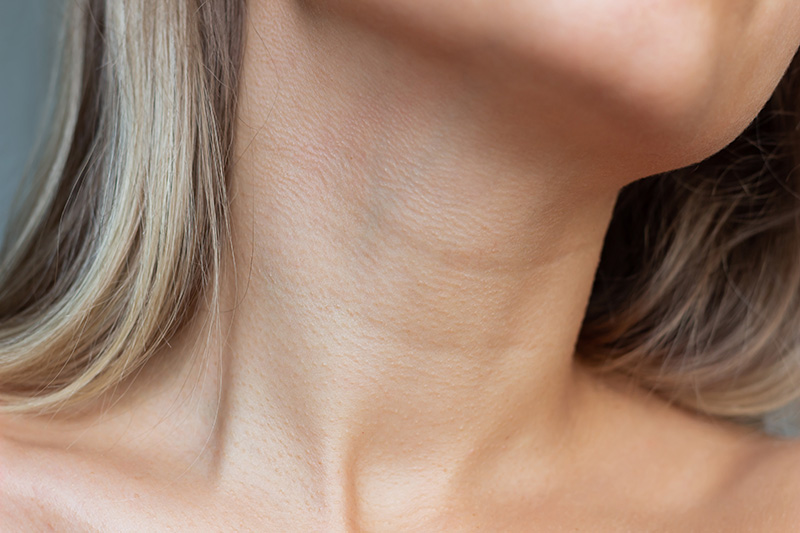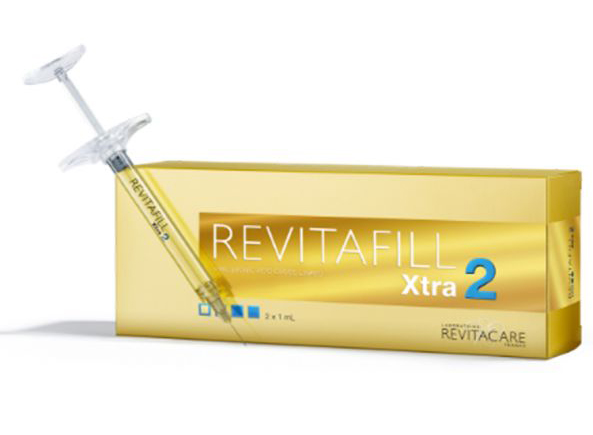 This treatment simultaneously achieves the effect of lifting and compensating the volume of the skin, fills fine lines and wrinkles, provides strong hydration and nutrition of all layers of the skin with active substances.
How Is the Treatment Performed?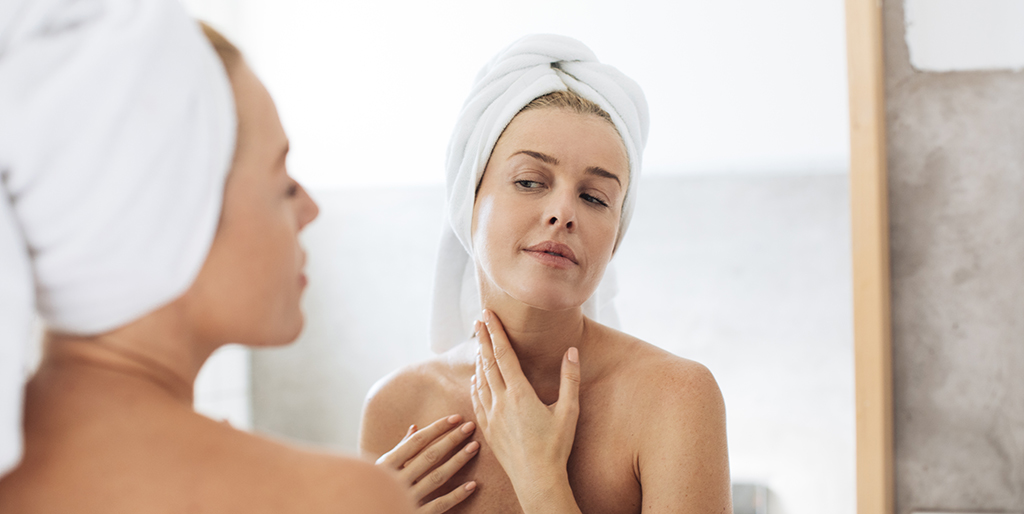 The bioreinforcement procedure involves applying gold regenerative fillers and skin boosters to the skin as part of the same treatment according to a precisely established protocol, achieving excellent results in rejuvenation that are immediately visible. The procedure does not last longer than 45 minutes.
Due to the fact that the procedure is performed with anesthetic, pain is excluded completely or minimal. Before the treatment, the skin is cleaned, then disinfected, and an anesthetic is applied to reduce any unpleasant or painful feeling.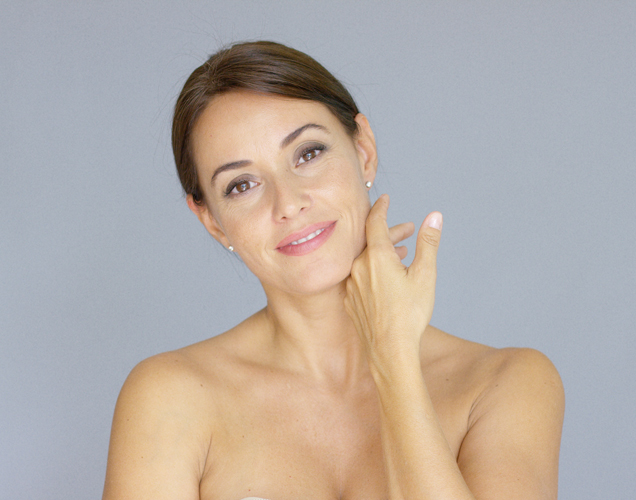 Is There a Recovery Period?
The recovery process is extremely fast, since there are no adverse reactions, you can immediately return to your daily activities. If mild redness, pain or swelling occurs on the skin, it will disappear in a few hours, after which you will get a nourished, healthy and clear appearance of the skin with the rejuvenation effect.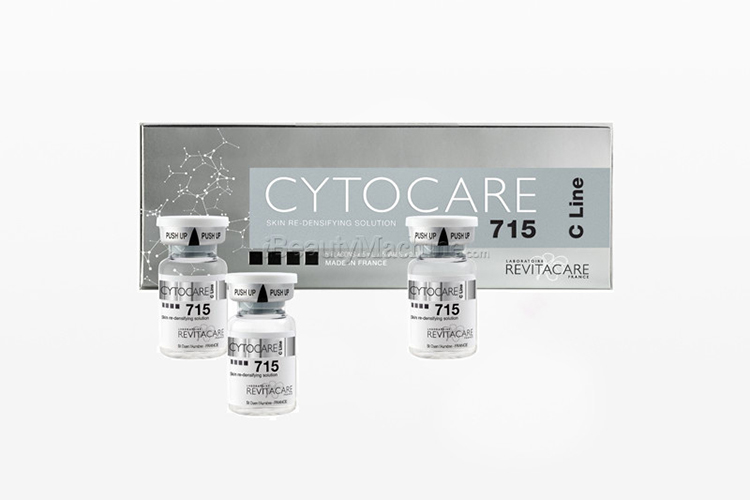 How Many Treatments Are Required?
The number and frequency of treatment repetitions is individual, depending on the condition of the skin and the client's wishes, as well as whether the treatments are performed independently or in combination with another anti-aging treatment. That is why it is best to schedule a free consultation with our doctor who will determine the number of treatments ideal for you.
The World's Top Quality Mesococktails and Regenerative Hyaluronic Fillers at
LongaVita Aesthetica
We want each of you to get what is best for your skin. That's why at our Aesthetica center we offer you the best, state-of-the-art mesococktails from the world-renowned company Revita Care, and golden regenerative hyaluronic fillers from the French company Revitafill. All the materials we use are officially approved by the Agency for Medicines and Medical Devices of Serbia.